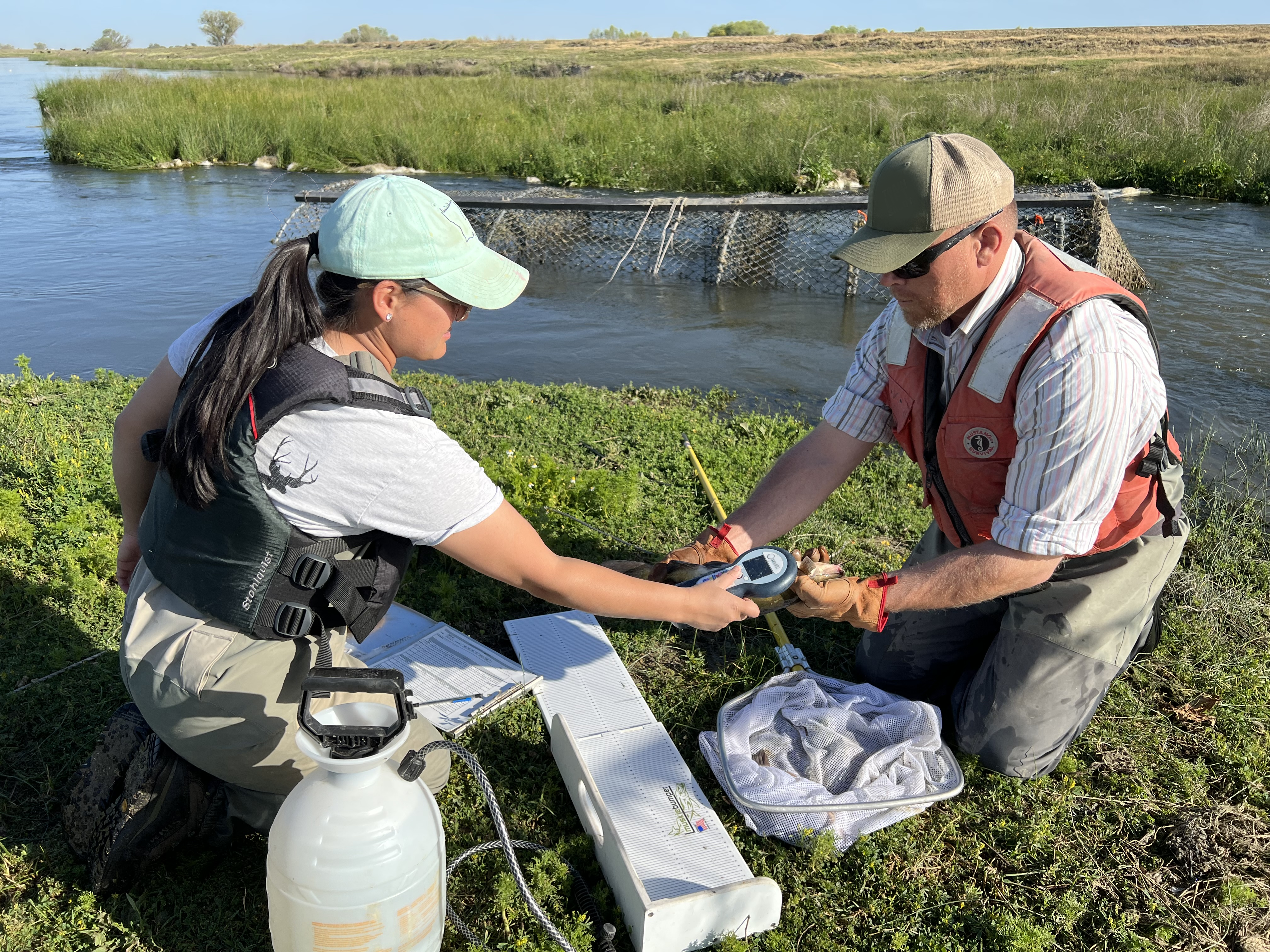 The San Joaquin River Restoration Program (SJRRP) is recruiting for two full-time Civil Engineer (Hydrologic) or Physical Scientist positions in Sacramento. Recent graduates or other students graduating soon would be ideal candidates, and any developmental civil engineers or physical scientists are welcome to apply. Accepting applications through July 21, 2023.
Federal applicants: https://www.usajobs.gov/job/735396800
Public: https://www.usajobs.gov/job/735403300
Current high-priority SJRRP actions include groundwater seepage management projects; channel capacity and subsidence evaluation; hydrologic forecasting and release scheduling; the construction of a bypass around Mendota Pool on the San Joaquin River to allow fish passage; as well as placement of a fish ladder at Sack Dam and a fish screen at the Arroyo Canal.
Apply today!